Volodarsky


flour mill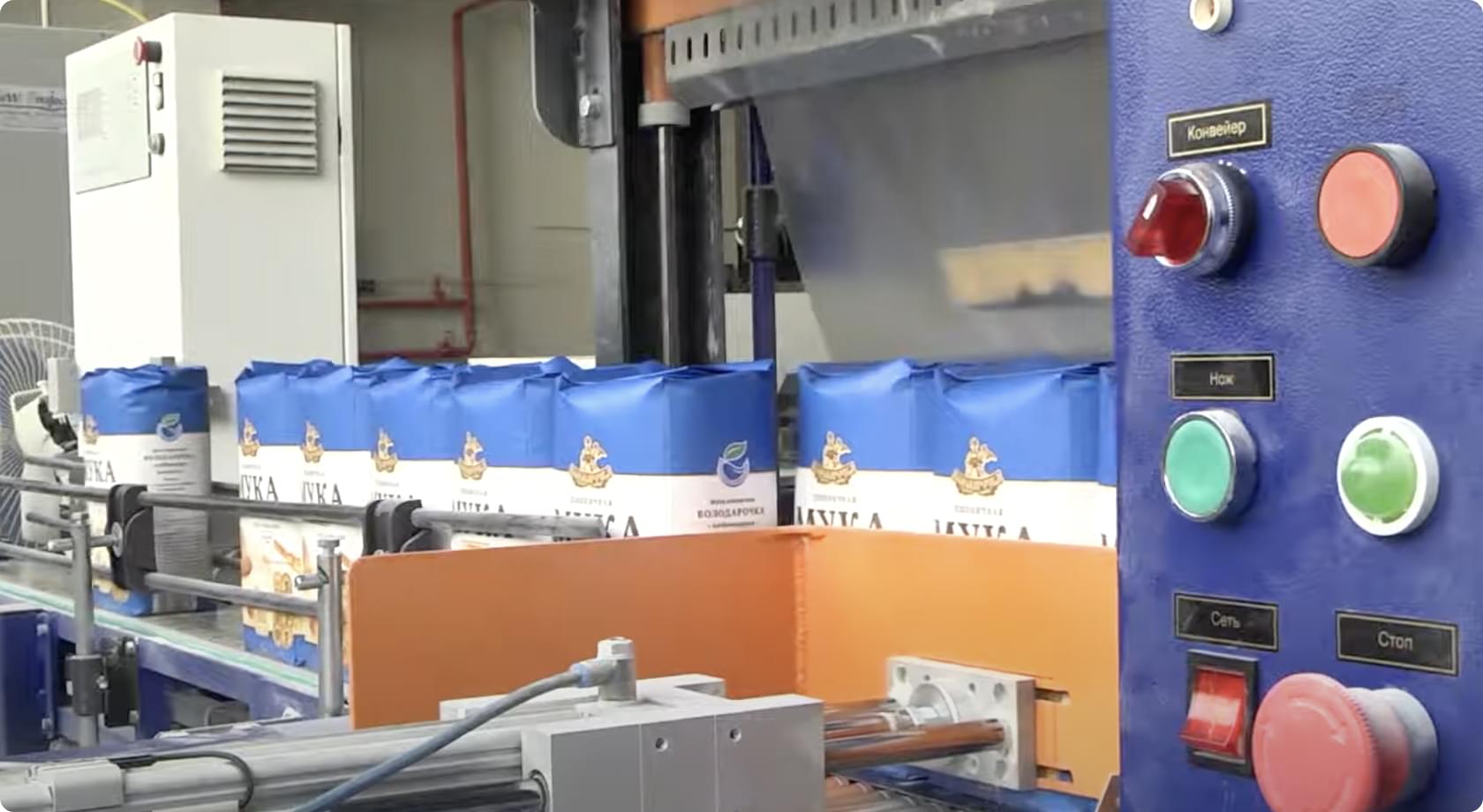 The largest supplier of flour in the Nizhny Novgorod region
Volodarsky Flour Mill — pleases people with wheat and rye flour. In this we are helped by high-quality and ecological raw materials, an individual approach to customers and qualified employees who are always ready to help
The way we produce our flour
Purchase of grain
We buy grain from agricultural producers with a proven reputation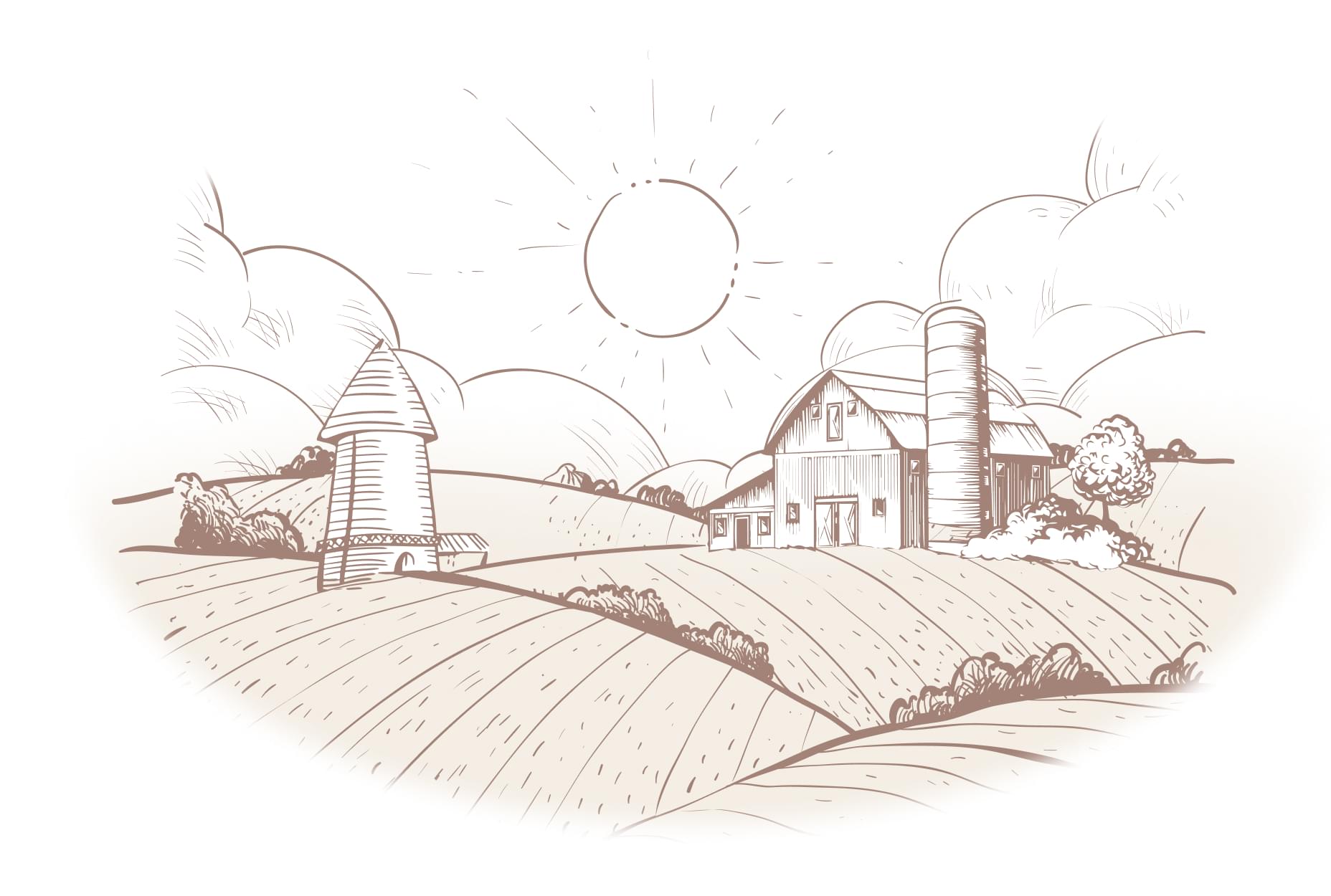 Up to
3 000

tons

Grain acceptance by motor transport and rail transport per day
Grain control
We examine each batch of raw materials in our own laboratory and determine the quality characteristics of each batch of grain
35-40 g
Weight of 1000 selected grains,
from which we make flour
Pre-cleaning
When laying for storage and before feeding the grain to the mill, cleaning is carried out on a sieve of air separators.
Deep cleaning
Optical sorting on photoseparators, sorting by shape and size, cleaning from metallomagnetic and mineral impurities
Hydration and rejuvenation (bed rest)
The purified grain is moistened before grinding and allowed to lie down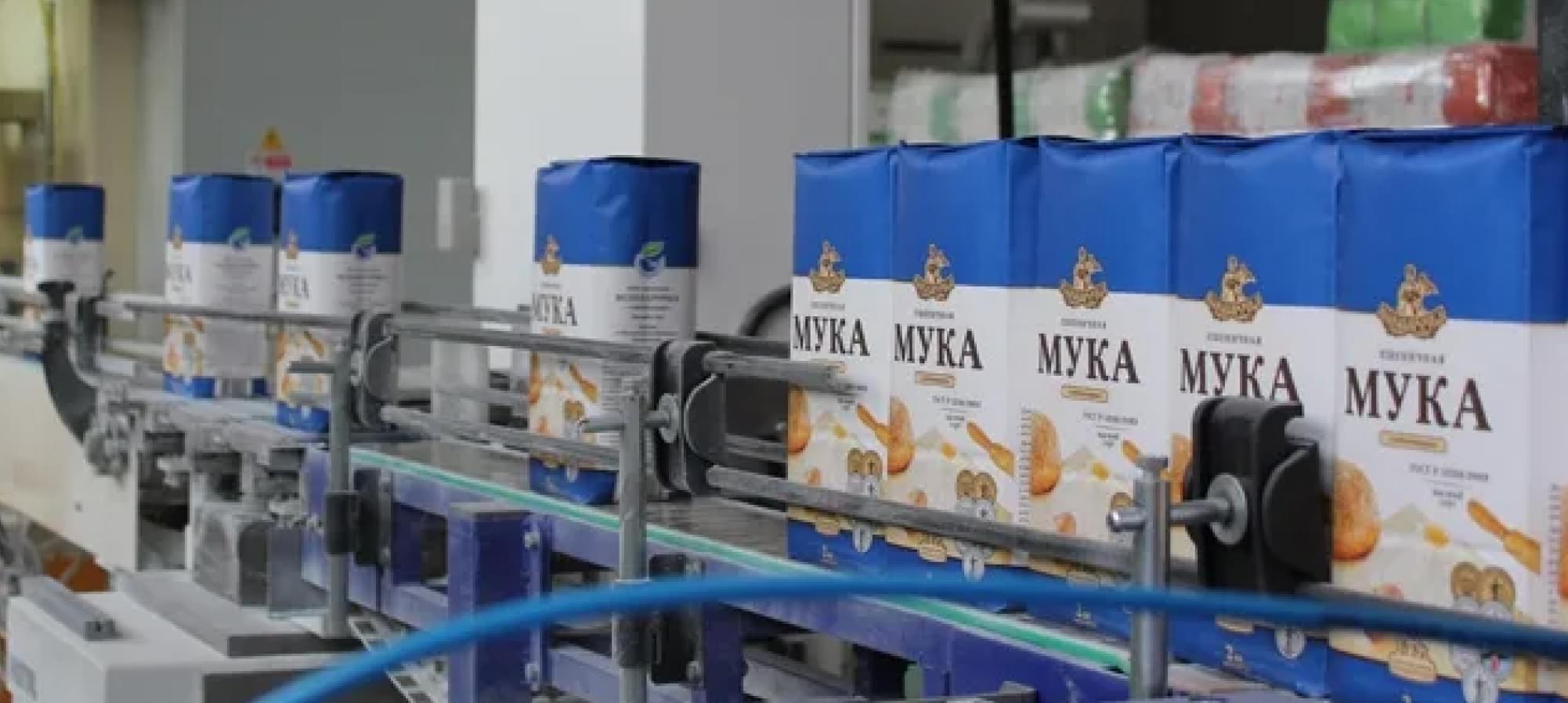 Three production lines
For grain grinding there are two independent lines, with a capacity of 300 tons per day each, for processing soft wheat and a line of 100 tons per day for processing rye.
700 tons per day
grain (including 100 tons of rye) - the production capacity of the Volodarsky plant
+ 10 types of products
The plant can produce depending on the tasks and needs of the customer, including flour according to individual parameters
View products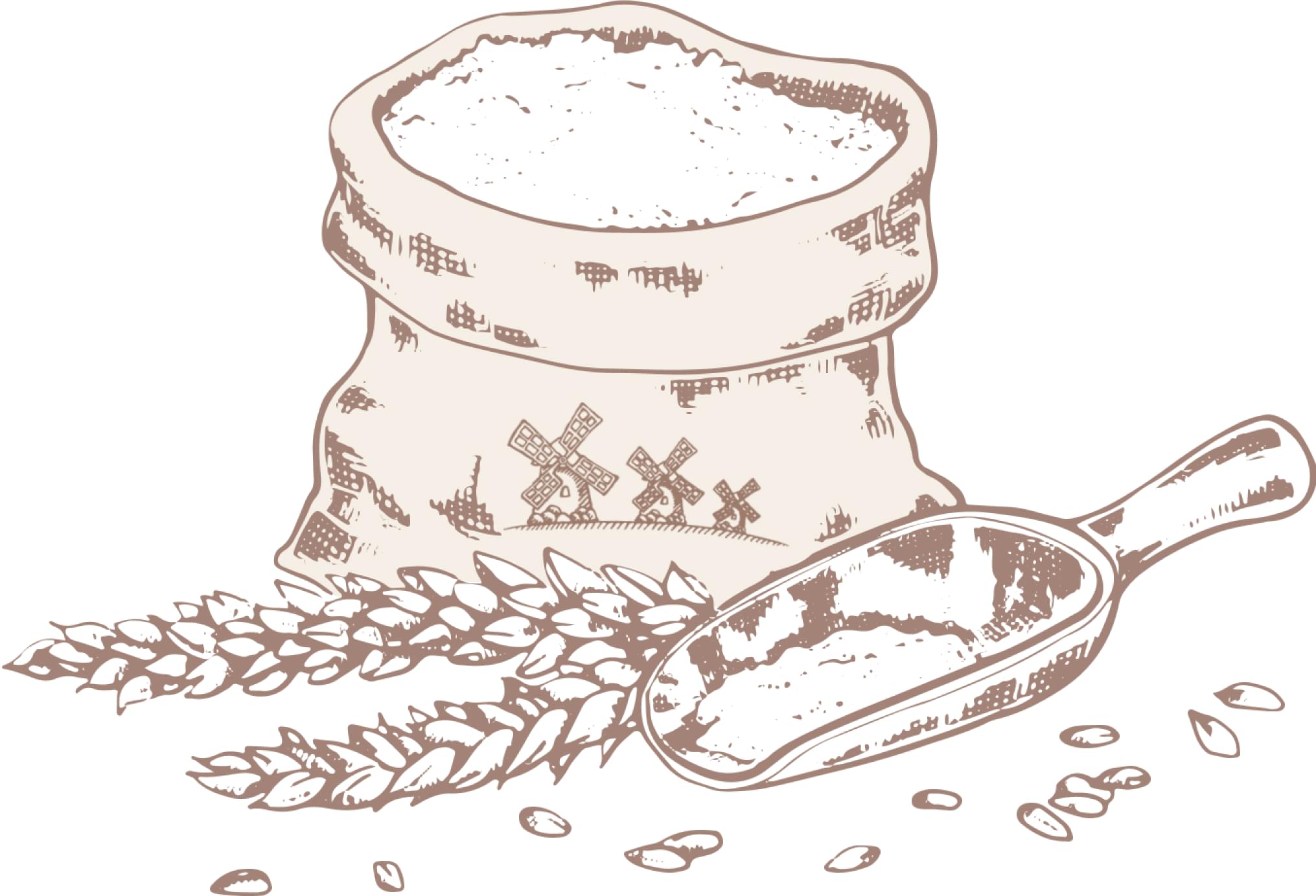 Packing
Manufactured products are packaged and delivered to enterprises, shops and bakeries.
Bulk shipment
Mukovoz

Railway carriage

Packaging options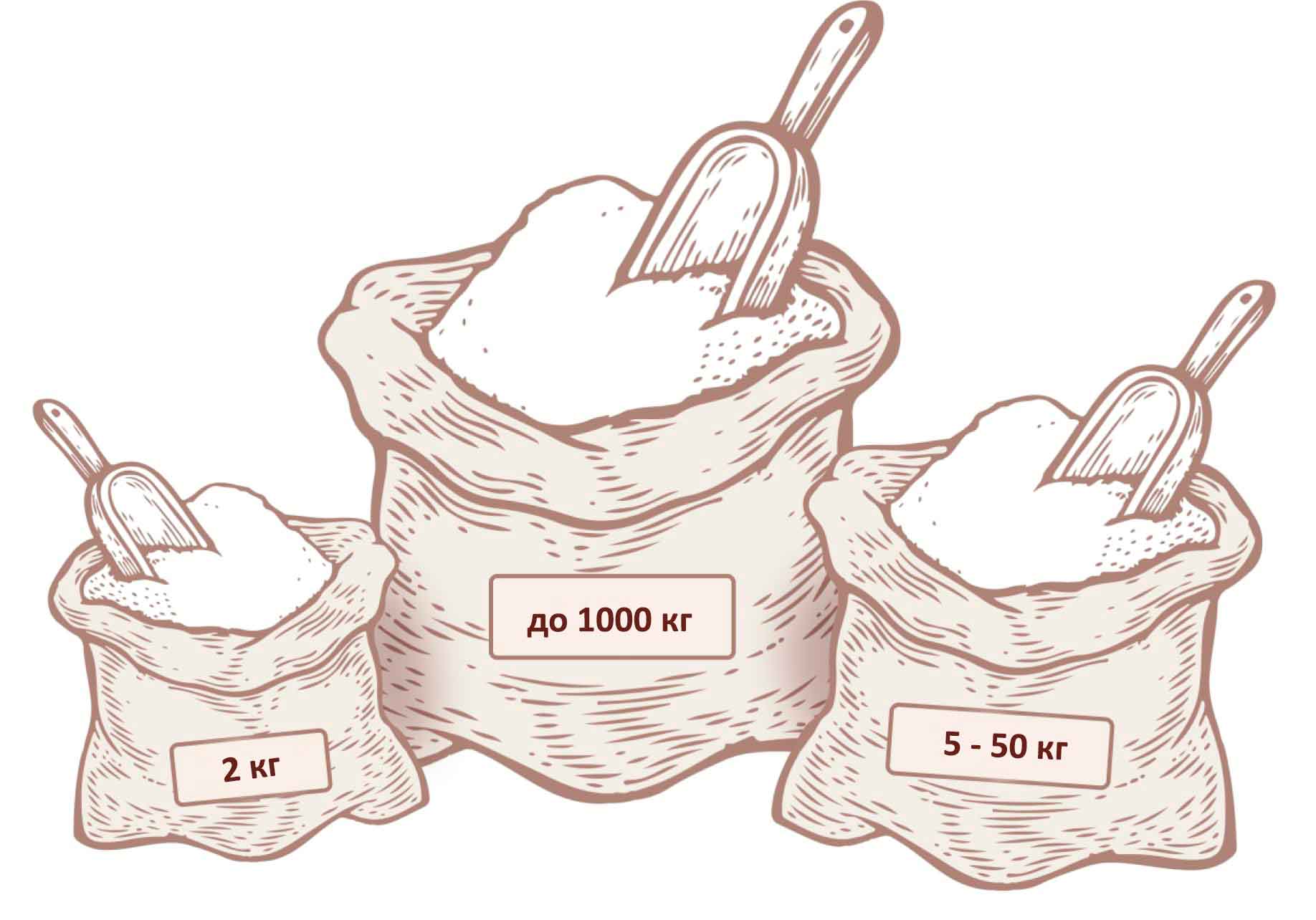 Package
Big Bag
Bag
Supply
We will supply flour to your production
in any quantity. Any region,
any district, any country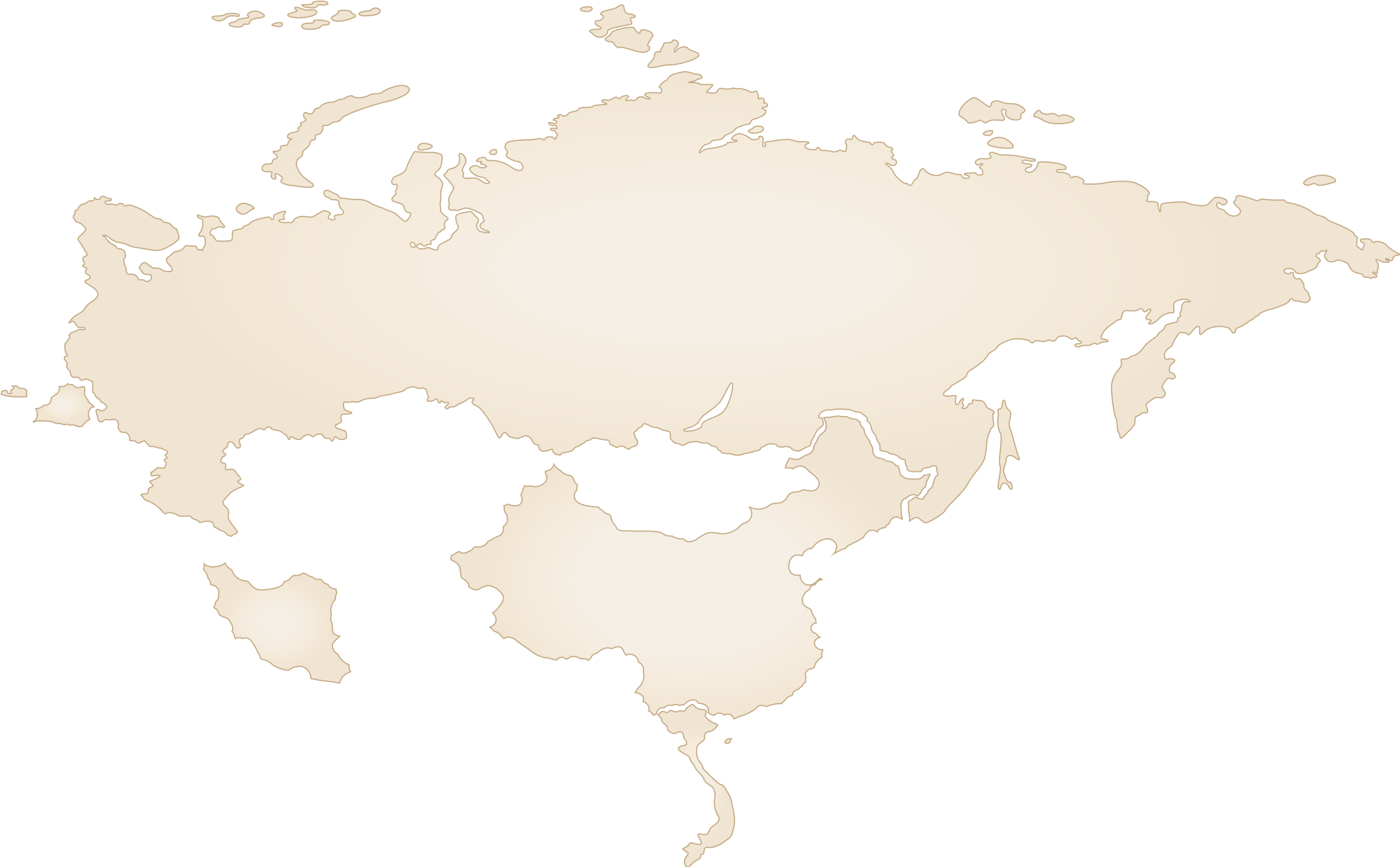 Belarus
Iran
Russia
People's Republic of China
Vietnam
Leave a request for the supply of products
You will be contacted by a personal manager who will resolve all issues and will be in touch 24/7
Your application has been successfully accepted!
Our manager will contact you soon
Leave a request for the supply of products
You will be contacted by a personal manager who will resolve all issues and will be in touch 24/7