The history of the Volodarsk flour mill began in 1872.
Pyotr Bugrov, a merchant from Nizhny Novgorod and the largest philanthropist of the city, founded a large-scale production on the Seima River.
Under the management of his grandson Nikolai, the enterprise became the largest in the Russian Empire.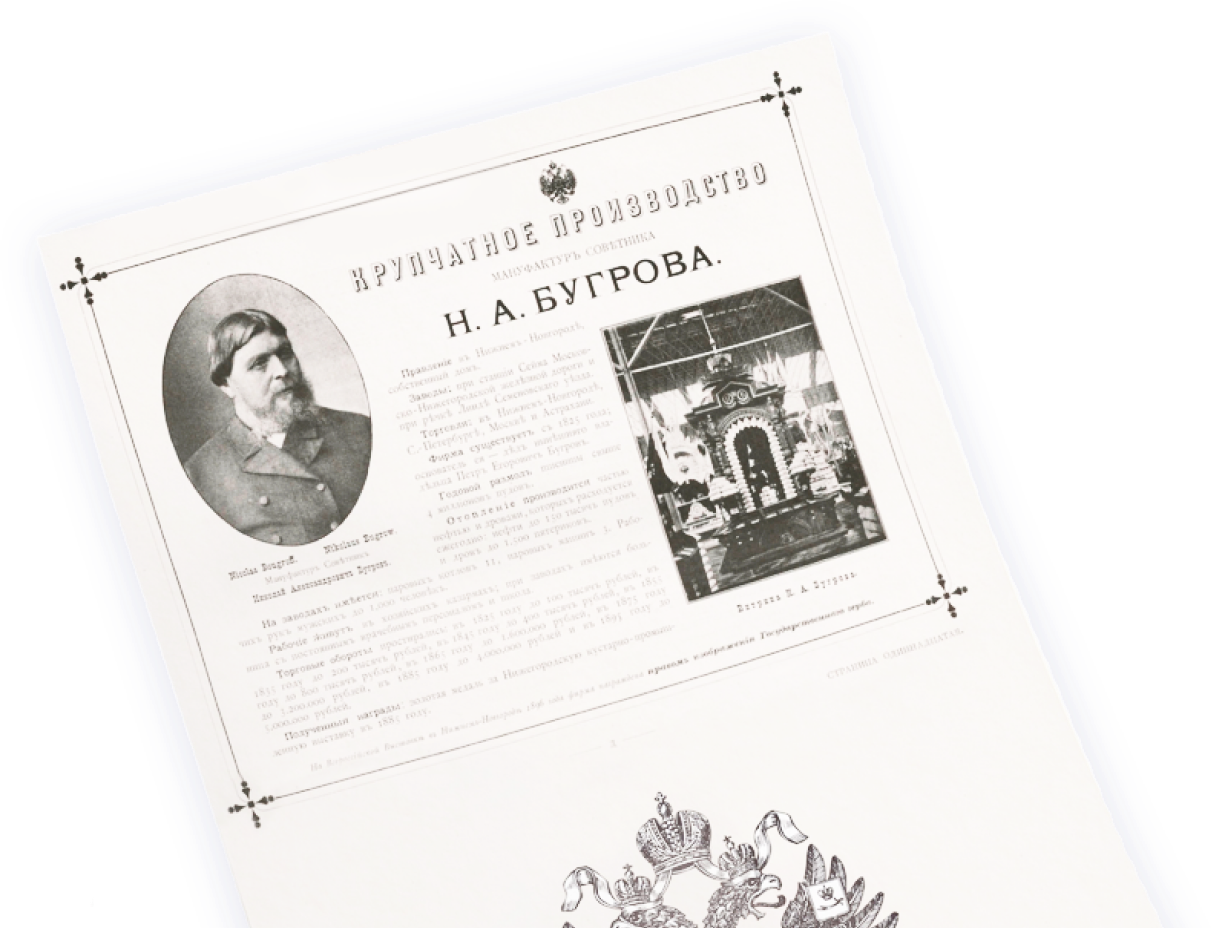 За
excellent product quality

The Bugrovs' firm was awarded the highest award - the right to mark their products with the state emblem.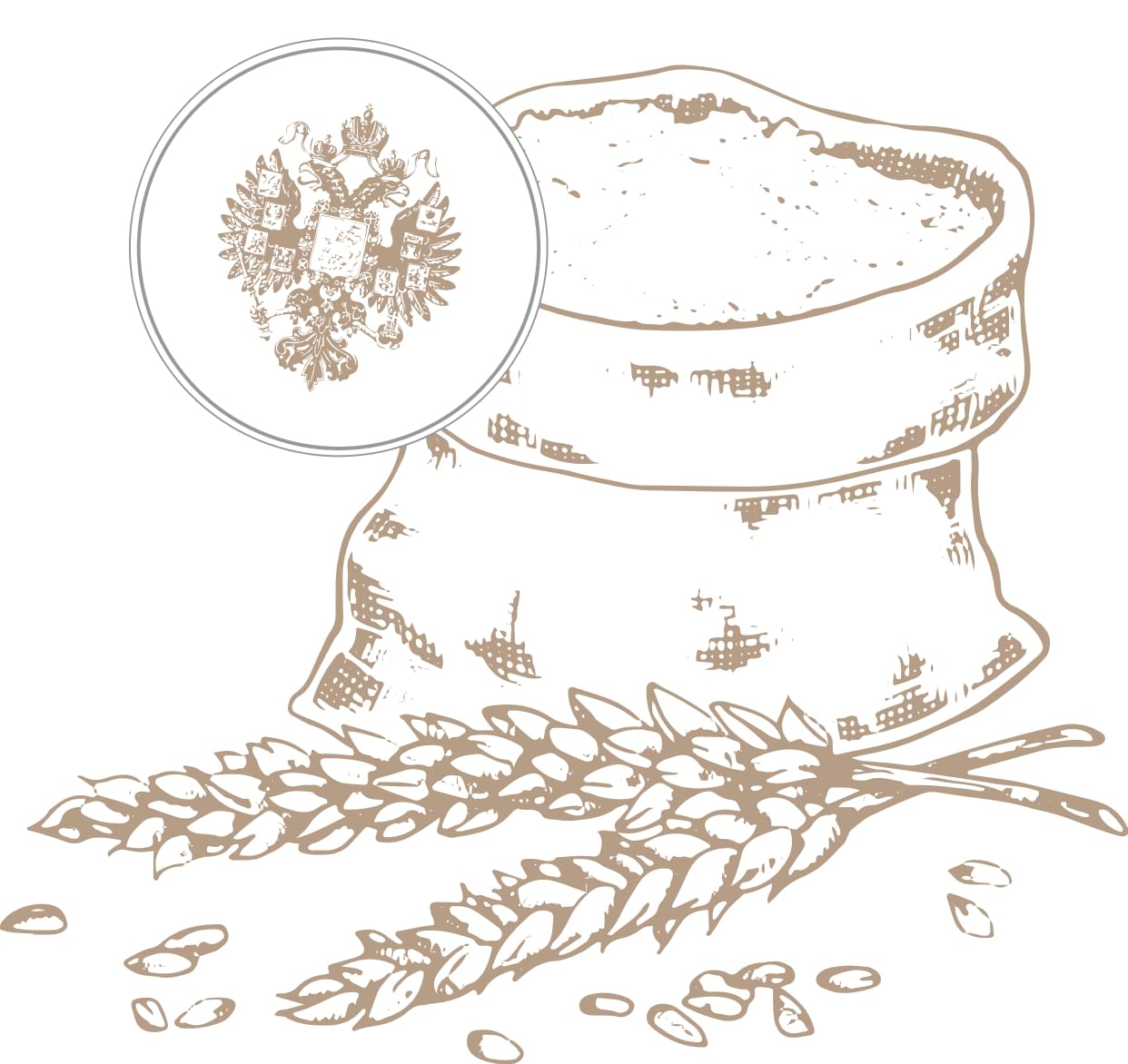 "Profit is above all, but honor is above profit!"
N. A. Bugrov
History of our achievements
2016
Plant record: processing 700 tons of grain per day, production of 536 tons of flour (444 tons of wheat and 92 tons of rye) per day.
2014
Expansion of the geography of deliveries to other regions of Russia.
2012
Large-scale reorganization of production: the processing capacity of the enterprise has increased to 700 tons of grain per day.
A logistics system has been established, including a dedicated railway line and its own fleet of vehicles.
2013
Launch of rye flour production (100 tons per day).
Reward
"The best flour"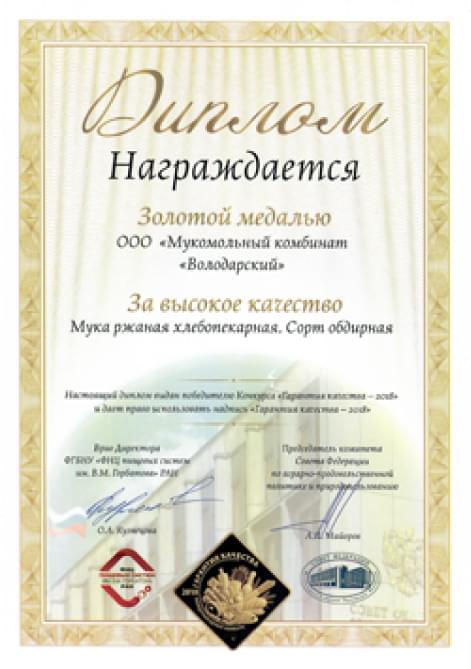 2011
Launch of own brand "Volodarochka"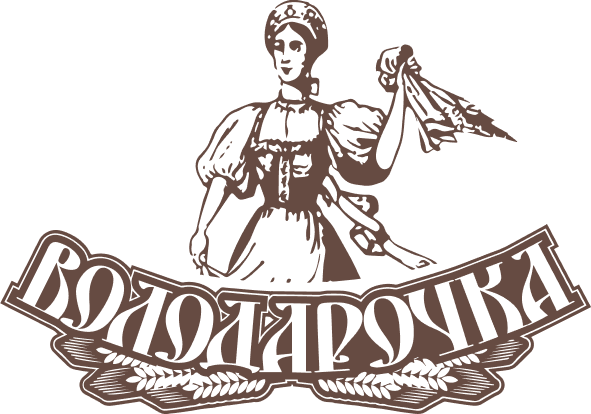 2009
Launch of the second production line
Processing 500 tons of grain per day
2007
The former capacity of the plant was restored in just 6 months
2008
UN Supplier Certificate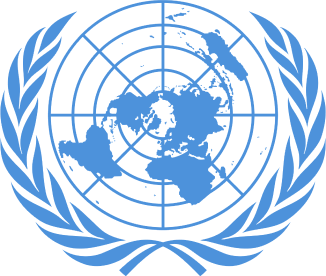 2007
Restart.
Change of owners, business redevelopment
1987
Medium enterprise.
255 tons of wheat flour per day
2011
Launch of own brand "Volodarochka"